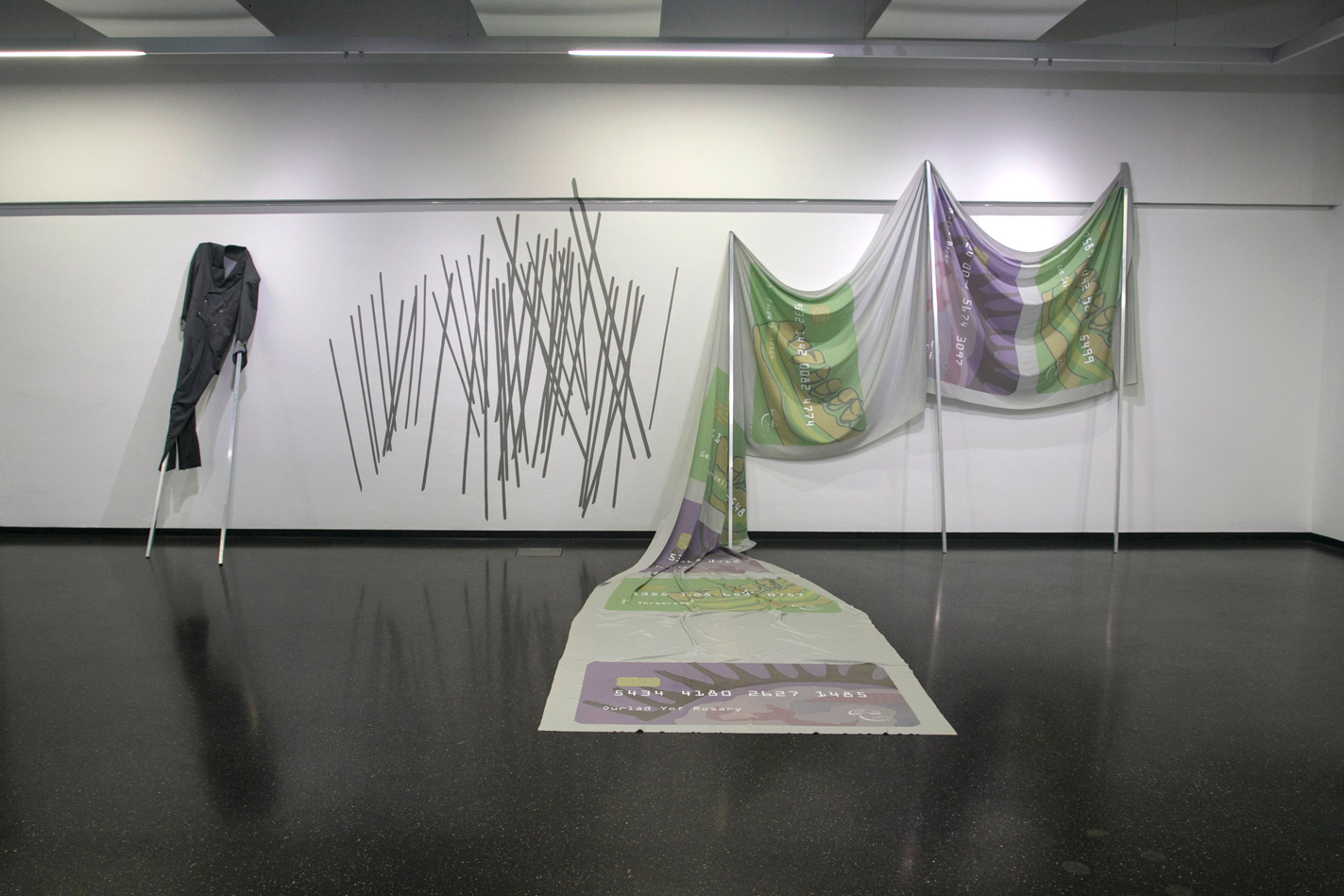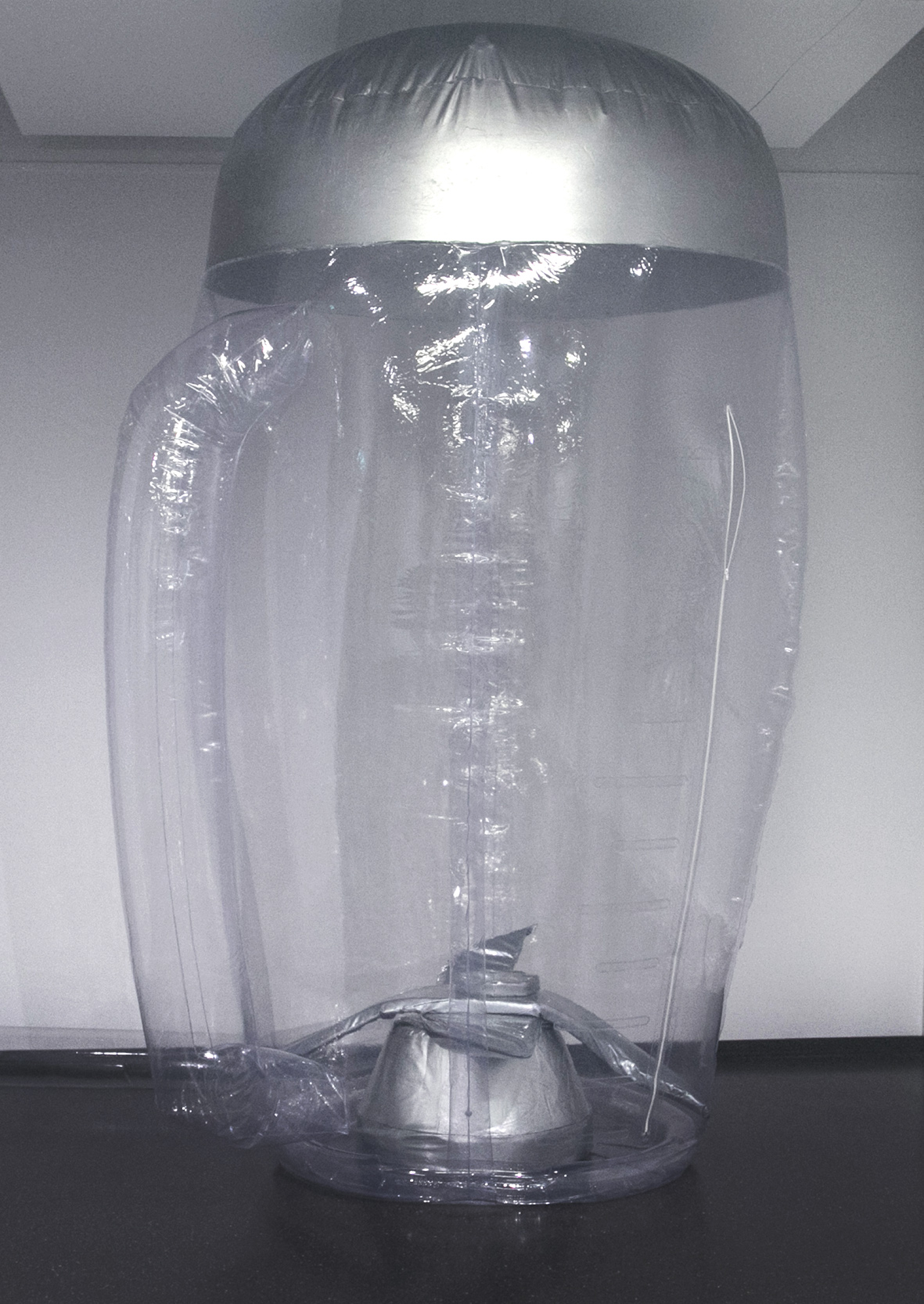 Glue in reality
Series of 6 augmented reality installations




Humans are self-reflective agents with the abilities to share knowledge and to cooperate flexibly in large numbers. Belief played an essential role in the development of these skills and effectively helped the homo sapiens to evolve. Not only religious establishments, but economic and political concepts formed our visions through the centuries.

Modern lifestyle seems too fast-moving to practice the rituals and tell the old stories inherited from our ancestors. But this does not mean the end of faith. On the contrary, people are more occupied with fabricating new beliefs and updating their mythology than ever before. What shapes does faith take nowadays? And where to look for the share of religion in modern lifestyle?

With a unique blend of virtual and physical realms, Glue in Reality gives a platform to think about modern spirituality. Breaking up the present continuum and binding the fragments with a new narrative is the pure mission of GIR.




AR animations triggered in the exhibtion
Concept and realization:

The work is created with Tina Kult together as the artist collective T(n)C, with Tímea Strott as special collaborator