Power
2015
Fourth year collection



Find your POWER in the secrets of your enemies! Put on the shirt with the grim mask of an elected leader and question power and role models wrapped in cold grace. Psychopaths are manipulators who have no sense of remorse or empathy. When they become successful in the field of politics, they decide over the faith of millions.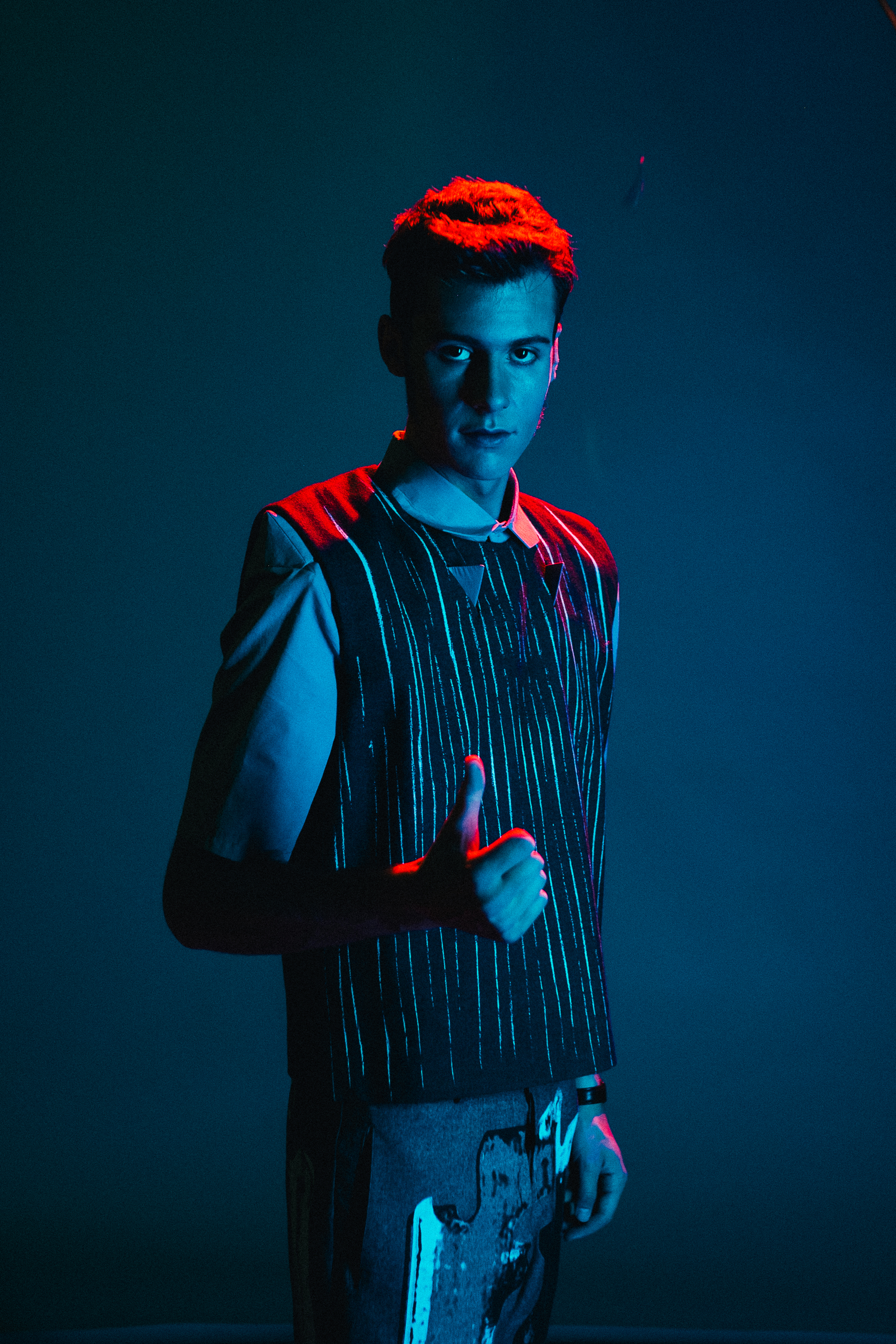 -

Presented 2014 at the University of Applied Arts in Vienna.